We recognize that all of our patients are unique and deserve to receive dental care that reflects their individual needs. Our experienced and talented dental team is committed to working with you and your family to create a comfortable, stress-free, and rewarding dental experience every time you visit our practice.
We are pleased to welcome you and your family, and we look forward to working with you.
---
Longmont Team
Shari - Front Office Administrator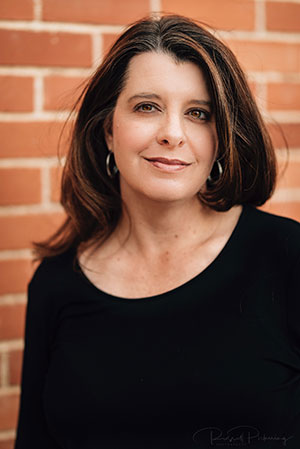 I am a certified dental assistant with more than 26 years of experience in the front office. I am one of the first people our patients meet when they come into the office, as I greet patients with a smile, take care of our accounts, and process insurance claims. Getting to know new patients and catching up with existing patients makes each day very special for me.
I am married to a wonderful man, Richard. We have twin black Labradors, Buster and Pepper. In our free time, we enjoy camping with friends.
---
Stacey - Registered Dental Hygienist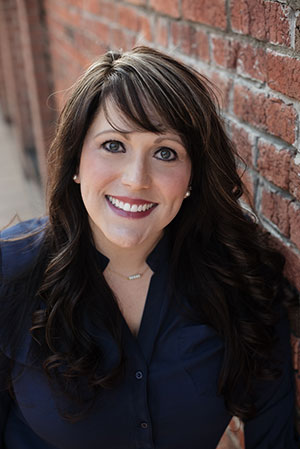 I earned my Bachelor of Science in Dental Hygiene from the University of South Dakota in 2007. After graduating, I worked with a periodontist and general dentist in Sioux Falls, South Dakota for four years where, in 2011, I was selected by my peers as the South Dakota Dental Hygienist of the year. I moved on to practice family dental health care for three years in mid Missouri and joined MFD's Longmont office in 2014. I love working with Dr. Megan Murray and our team because we are a family-oriented practice that is committed to providing quality dental healthcare to the whole family.
I grew up the oldest of four girls in Southeastern, South Dakota. In college, I married my husband Quentin and we have two precious energetic children, Samantha and Blake. Mack, our English bulldog, is an important part of our family. We enjoy traveling and all that Colorado has to offer with hiking, fishing, skiing, and dirt biking.
---
Juliana - Registered Dental Assistant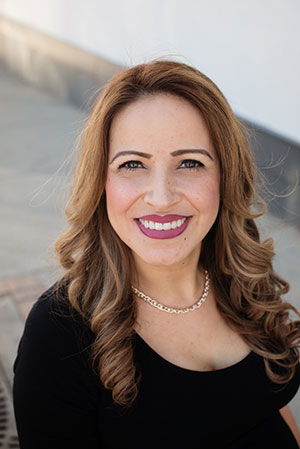 My job requires me to be on top of everything that Dr. Murray may need before or during any procedure. This includes stocking up the operatories, being her chairside assistant, and other laboratory duties. There are many things I love about my job, including the people I work alongside. However, the main reason why I chose this field, and to this day, my favorite part of the job, is seeing patients come in feeling self-conscious about their smile and leaving with a smile.
In 2001, I moved to the state of California from Mexico. I came to the realization that I needed more in life and took on the challenge of becoming and RDA. I finished attending Venice SC and began working in California until 2015 when, along with my daughter Ikleani, I moved to Colorado to be with my now husband Armando and his two sons Armando Jr. and Isacc. Our families came together and created a better and stronger bond. On April 23 2018, a new member of the family came, our son Angel Gabriel. We love traveling, spending time with family and friends, and caring for our chicken coops, roosters, and horses.