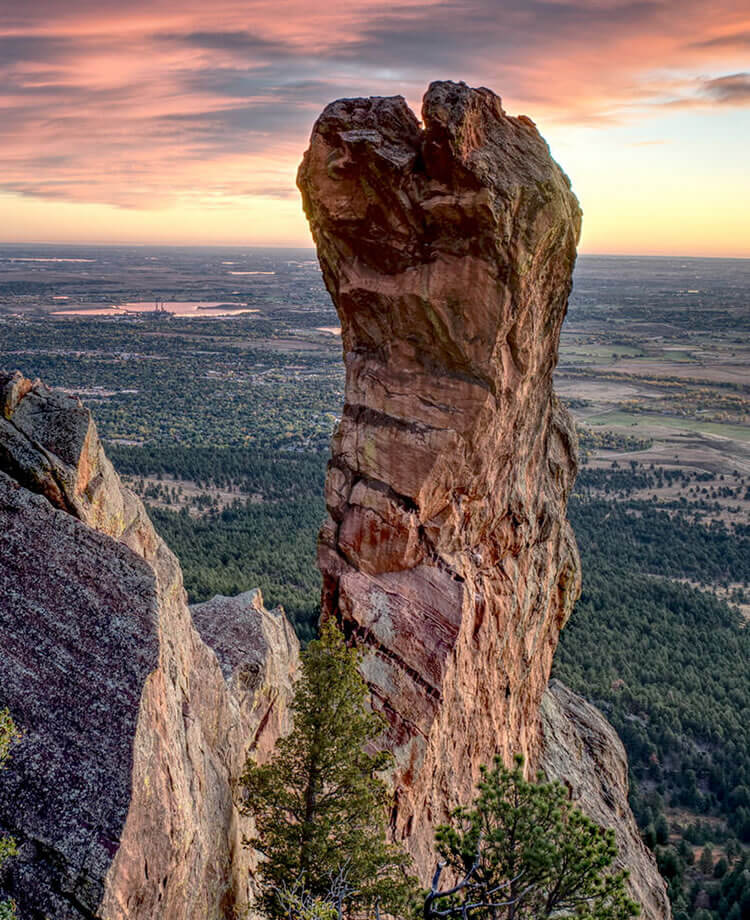 Welcome to Murray Family Dentistry
Our offices in Louisville and Longmont, CO are places where you and your family can receive state-of-the-art dental care and still feel as comfortable as you are at home. Drs. Ryan Murray and Megan Murray always have their patients' best interests at heart, and along with their friendly staff, have the experience needed to ensure the best possible treatment outcomes.
We emphasize the importance of understanding our patients' goals and desires and formulate a treatment plan based on those unique objectives. Our comprehensive dental services are tailored to your specific needs and include:
Bridges, partials, and dentures
Periodontal maintenance
Invisalign® and Invisalign Teen® clear aligners
Braces for children and adults
When you're ready to improve the health and beauty of your smile, please feel free to contact our Louisville or Longmont dental office and schedule an in depth evaluation with our doctors. You'll learn all the ways you can keep your teeth looking and feeling their best for a lifetime. Call today!